Award Winning Director
Patrick Rutherford
Award Winning Director
with a passion for User-Centric Design.
I am an accomplished Interaction Designer, highly regarded for 15 years of progressive experience directing digital and UX design, print design, photography, video, and marketing for a wide variety of clients.
Travel App
I worked as Creative Director at ID90 Travel for a year. In that time I led many marking and creative strategies, but my biggest accomplishment was creating our mobile app.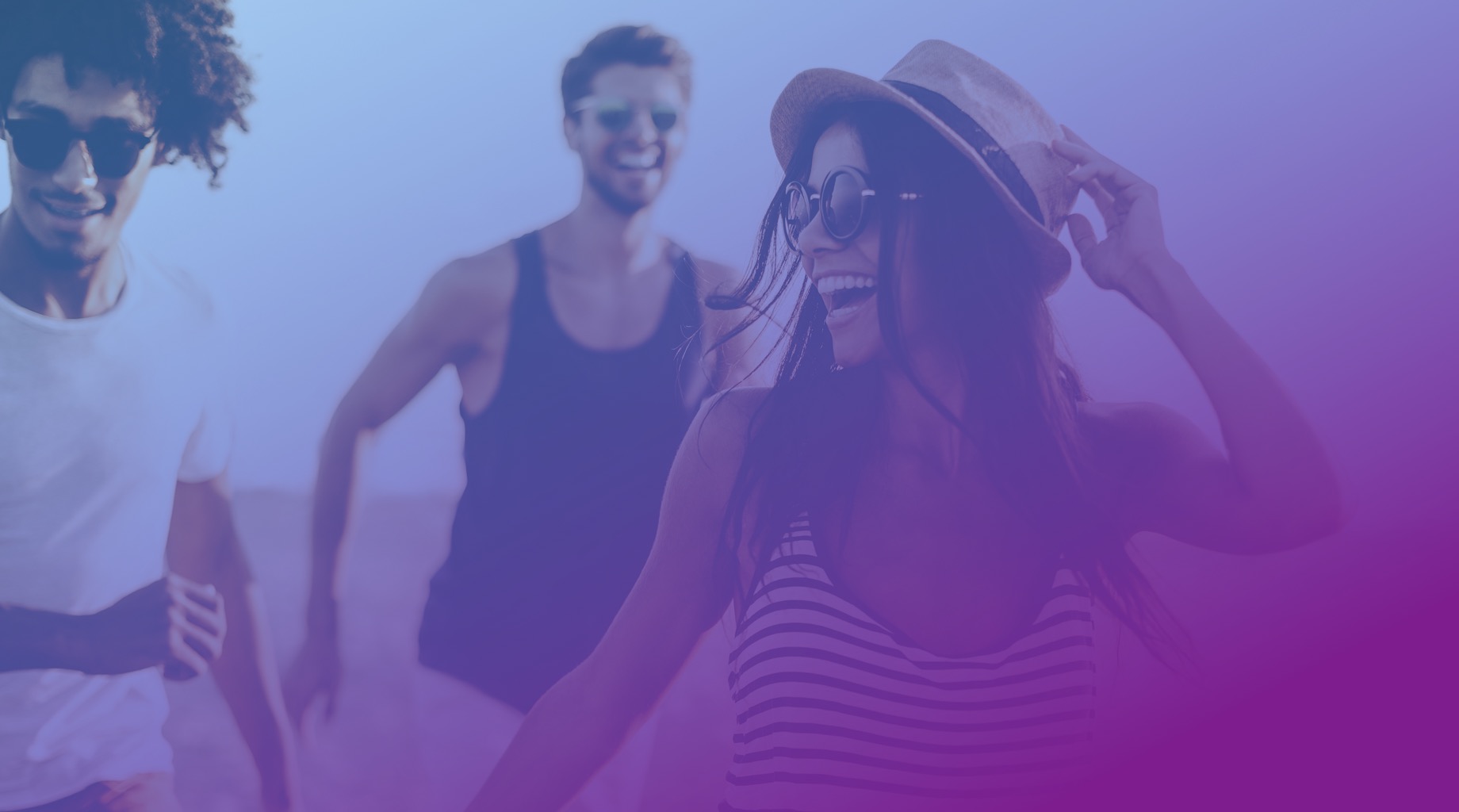 United States Patent Office
This Environment Design installation of 30 pieces was a huge project that I ran from ideation to implementation, earning an AAF ADDY Award in the process.
Pawtector
Trend Micro, a leader in the Cyber Security community was looking for a fun fresh campaign for social. A copywriter and myself wrote 8 commercials in two days, creating one of their most popular campaigns to date.
Preview Inside Out
A new industry changing way for sellers of high end homes to list, in one of the most prestigious publications worldwide, from any device.
Walmart Digital
Walmart was looking for a digital presence to help communicate their excellent customer service. I also created their mobile app that would speak to their customers in Asia.
Companies I have Designed for